I love words. I especially love words that are put with other words in such a way that make your heart skip a beat. A love note. A message from Mum. A dedication. A poem. An inspiring quote.
As we continue to move forward into a new year; a fresh start + new beginnings + bigger dreams, I wanted to share a collection of some inspiring quotes for you to live by in 2016. Each one is on a watercolour background that I've done just for you. They are ready to print and you can use them however you want – you could pop one on your fridge, use one as a screensaver on your computer, pin to your pinboard or send to a beautiful friend to make them smile. Hey, you could even have a mess around with some paints or pretty paper and make your very own design!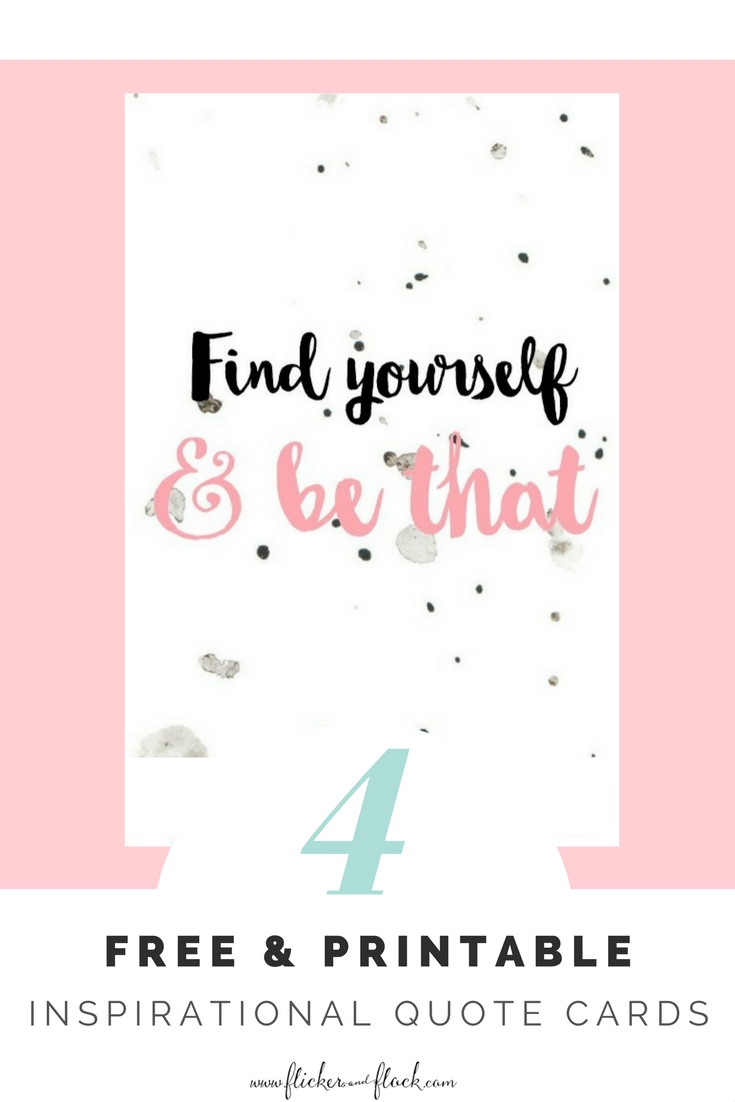 I learnt the power of words at a very early age, and don't think I will ever tire of being introduced to a beautiful new phrase. For this very reason, I keep a small wooden block on my desk that neatly holds pretty pieces of patterned paper with beautiful quotes written atop. I change them frequently according to mood or day of the week or the weather outside. They stand there like a little soldier ready for my attention at any moment, with a message to make me smile or feel energised or feel thankful.
Actually, one of my most favourite phrases ever, adorned a card that my Granny + Grandpa sent me a long long time ago. It was during a sad time when my tears were falling + my little heart was breaking. It said 'We are unaware of what sweet miracles may come'. Such a beautiful phrase + reminder. My dear Granny's distinctive handwriting in that card is one of the last tangible momentoes I have of her. The card is still pinned to my pinboard, now sun faded and curling at the edges, but I love it and always look to it whenever I need a pick-me-up.
Start on your inspirational journey in 2016 by downloading my "Find Yourself + Be That" quote card + the 3 others I've shared via the download form below. Make sure you also check out my post on How to find time to do what you love, which shares a motivating success strategy to help you realise your goals.
Happy 2016 beautiful people. x